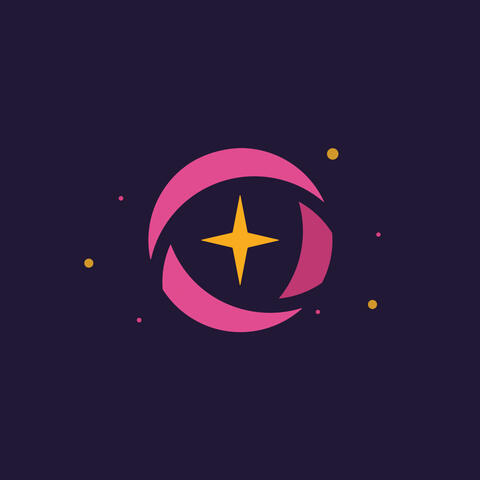 Renko
Vocals | Lyrics
---
---
---
Works/歴史
---
A portfolio of some of my works.
---
About/紹介
---
Renko
---
Birthday: December 25th

Vocals: English, Japanese, Chinese
Lyrics: English
Genres: Pop, House, Electro, EDM, Eurobeat, Rap, Ballad, Orchestral

Renko is a Chinese/Taiwan-American, born and raised in Los Angeles, California. Living in Tokyo and parts of Japan for almost 10 years, she recently returned to LA.

Her early work includes cover songs, which she dabbles in now and then.

Growing up with and inspired by early 90s anime songs, video game music, and Utada Hikaru, she has since provided her expressive vocals and lyrics-writing since moving to Japan in 2011 to a number of genres of music, from pop and EDM to Showa jazz to Eurobeat, initially within Japan's Touhou Project doujin music circles, such as ORANGE★JAM, FELT, and IOSYS, then branching out to original music, currently most often with Japanese and Korean composers and circles, such as lapix, Zekk, ARM, and MEGAREX. She hopes to someday bring composers and artists together from both the East and the West, and to also provide her vocals and lyrics for more video game soundtracks in the future.

In early 2021, Renko moved back to the Los Angeles area to participate further in vocal/lyrics-writing work in the west. She continues her activities in the east as well.

Since then, she has worked with aivi & surasshu on the widely acclaimed soundtrack for the magical, turn-based RPG indie game, Ikenfell, providing the vocals and lyrics for "It's Showtime!", which was her first foray into video game music as a vocalist.
---
誕生日: 12月25日

ボーカル: 英語・日本語・中国語
作詞: 英語
ジャンル: ポップス・ハウス・エレクトロ・EDM・ユーロビート・ラップ・バラード・ORCHESTRAL

レンコは、カリフォルニア州ロサンゼルスで生まれ育った中国/台湾系アメリカ人です。約10年間、東京と日本の一部に住んでいましたが、最近ロサンゼルスに戻ってきました。

90年代初頭のアニメソングやゲーム音楽、宇多田ヒカルに影響を受けて育ち、2011年に日本に移住してからは、ポップスやEDM、昭和ジャズやユーロビートなど、さまざまなジャンルの音楽に、表現力豊かなボーカルと作詞を提供している。当初はORANGE★JAM、FELT、IOSYSなどの日本の東方Project同人音楽サークルで活動していましたが、その後、オリジナル音楽にも手を広げ、現在はlapix、Zekk、ARM、MEGAREXなどの日本や韓国の作曲家やサークルとの活動が多いです。将来的には、洋の東西を問わず作曲家やアーティストを集め、ゲームのサウンドトラックにボーカルや歌詞を提供していきたいと考えている。

2021年初頭、レンコはロサンゼルス地域に戻り、西部でのボーカル/歌詞作成の仕事にさらに参加することになりました。東部でも活動を続けている。

その後、aivi & surasshuと共同で、魔法のようなターンベースRPGのインディーゲーム「Ikenfell」のサウンドトラックを制作し、「It's Showtime!」ではボーカルと歌詞を担当し、ボーカリストとして初めてゲーム音楽に参加しました。
---
Contact/連絡
---
---
© Renko
All rights reserved.